Detailed information
Documents
With the development of low power long range RF technology, especially LoRa technology launched by Semtech becomes more and more mature, Winext Technology have launched LoRa tester AN-106 based on LoRa module. AN-106 LoRa tester is with LCD screen and connect with gateway via OTA network joining. It can test the UPLINK and DOWNLINK packet loss rate and meanwhile users can get RSSI and SNR of gateway transmission. Users can also turn on the GPS to display the latitude and longitude coordinates of the device, and check the LoRoWAN CLASS type and the firmware version number of the LoRa tester.
Product features:

² Support LoRa wireless communication 868MHz and 915MHz frequency band;
² Support GPS locating with the accuracy of within 5M;
² With built-in lithium battery can support the system for 5 hours;
² With LCD screen, which can support graphical interface display;
² Wide working temperature range, to achieve industrial - 40℃ to + 85℃;
² Support real-time communication with gateway, can get RSSI and SNR of gateway transmission;
² Support statistics of packet loss rate of communication between gateway and nodes.
Product image: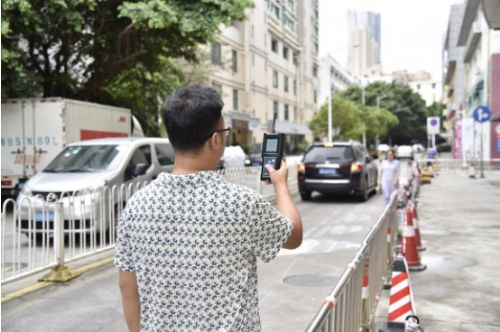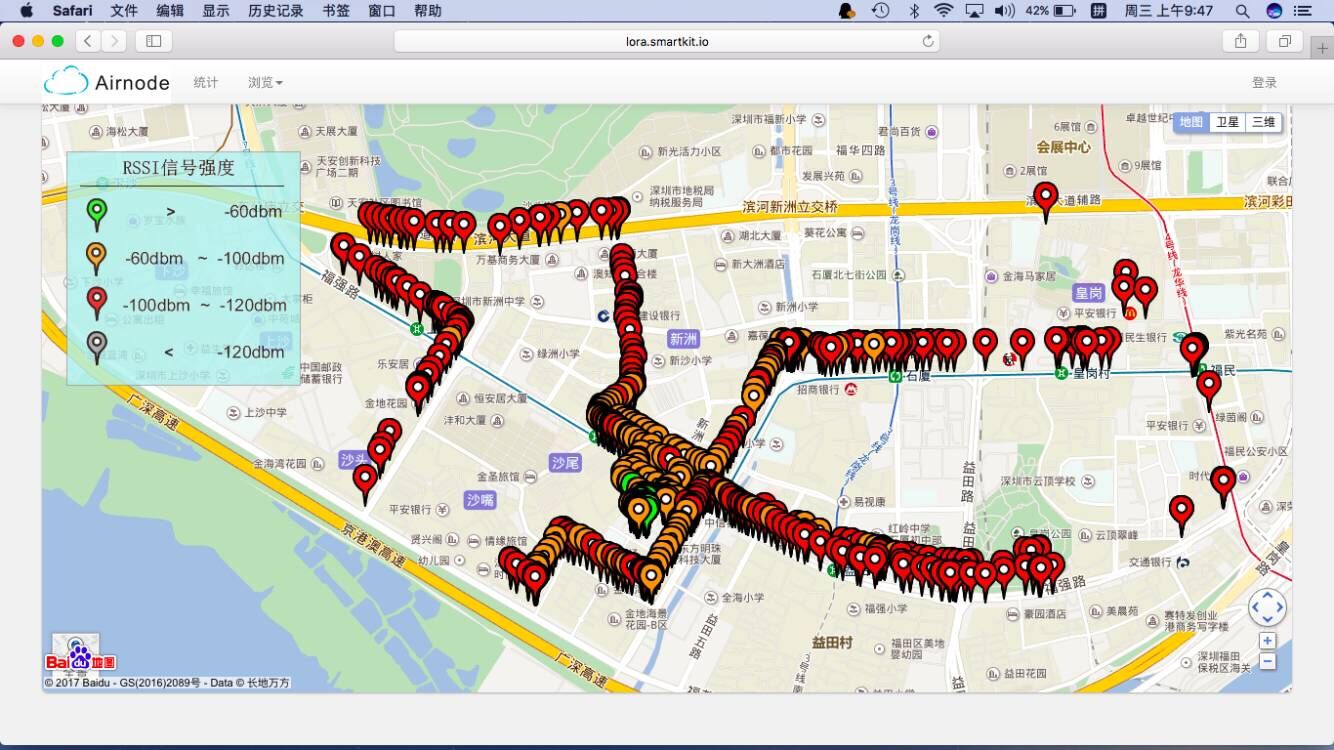 Product application:
² Smart city communication management system
² Smart community communication management system
² Smart Agriculture communication system
² Smart transportation communication system
Technical parameter: