Winext LoRaWAN gateways GW5000/GW8000 get CE/FCC certificate!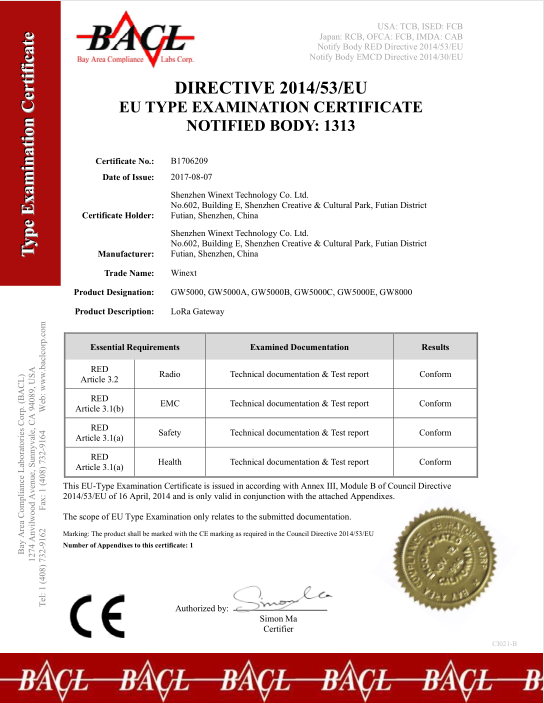 Application-level gateway router GW5000:
Winext Technology have launched the IoT base station gateway GW5000 based on low power LoRaWAN protocol, which can provide low power, mobile and safe local bidirectional communication service for IoT devices. LoRaWAN can simplify the interconnection of device, user and network, as well as provide standard. With our IoT technology and our base station gateway GW5000, users can then have their own IoT control system to achieve customized smart services. It's big network capacity together with IP grade of IP67, which will be widely applied in the fields of intelligent transportation, energy management, smart city, industry 4.0, smart home and ect in the future.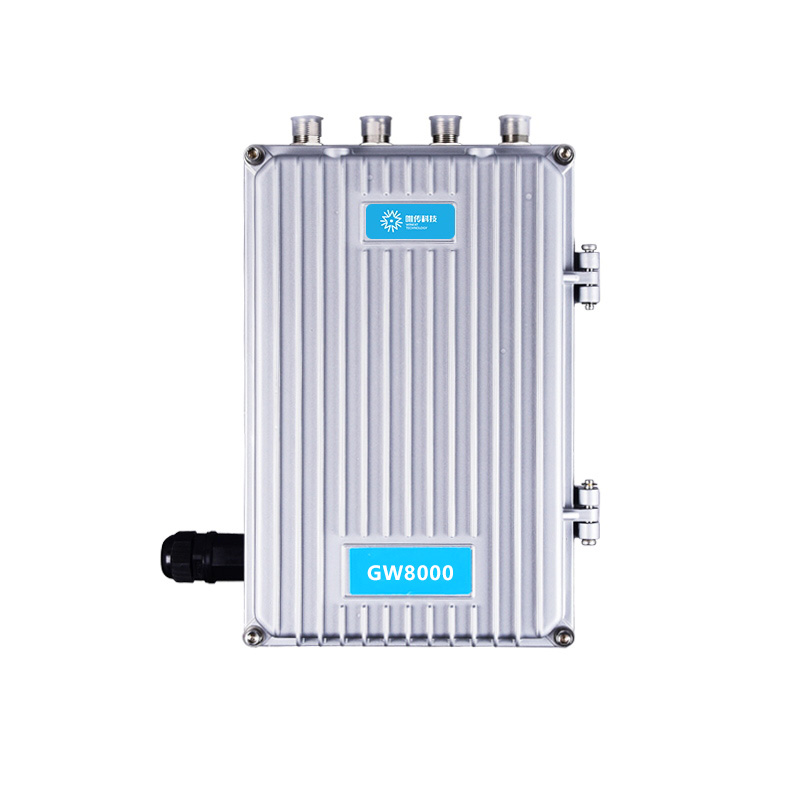 City-level gateway router GW8000:

GW8000 is a high-level integration LoRa communication gateway with powerful function, high network capacity and high cost performance.It supports LoRaWAN communication protocols with high performance, low consumption CPU of ARM-Cortex A8 and main frequency of 800MHz. It support LoRa, 2G/3G/4G, Wifi and GPS functions,with built-in 10M/100M/1000M Ethernet WAN port.It's designed according to the industrial level and with IP grade of IP67. It's very suitable for outdoor unmanned base station communication application.